Lincoln Gardens offers you luxury living at an affordable price. This newly built $41.2 million development will consist of 221 units and offers two-, three- and four-bedroom apartments and townhomes to rent and to own. Lincoln Gardens spans from Northwest 46th Street north to 48th Street and between Northwest 24th and 25th avenues.
The community will also have a 2500 sq ft community center containing a leasing office, computer lab, office for resident council, multipurpose room and a kitchen for resident use.
Lincoln Gardens is being developed in three phases and is expected to be complete in 2024. Residents can move in as soon as January 2022.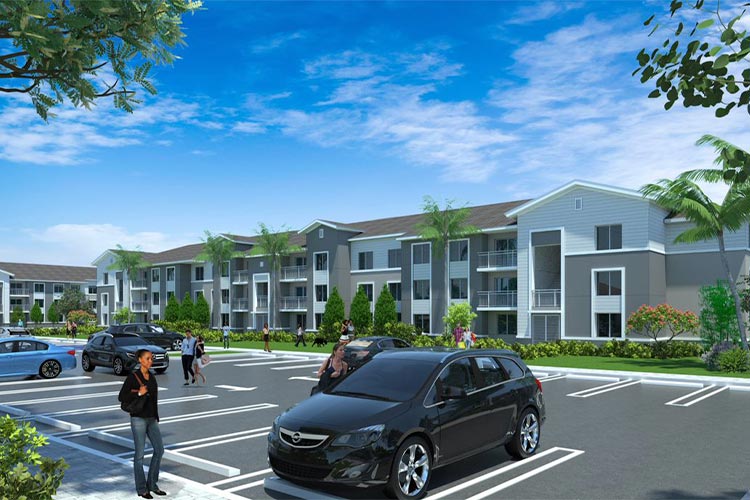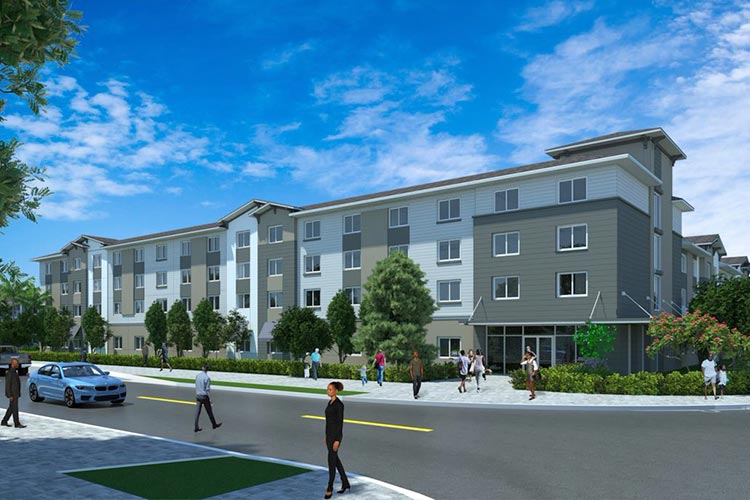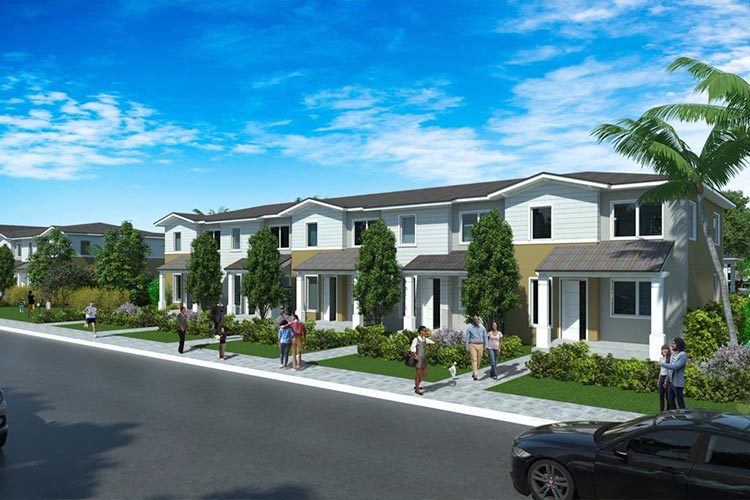 Lincoln Gardens is proudly brought to you by:

Related Group – Master Developer Partner
Partner Established in 1979, The Related Group is Florida's leading developer of sophisticated metropolitan living and one of the country's largest real estate conglomerates. Since its inception, the privately held company has built, rehabilitated and managed over 100,000 condominiums, rental and commercial units. The firm is one of the largest Hispanic-owned businesses in the United States with a development portfolio in excess of $40 billion in 40 years.
The Related Group has earned international status for its visionary designs and development of luxury condominiums, market-rate rentals, mixed-use centers and affordable properties – often in emerging neighborhoods that impact the lives of all demographics. The Related Group has redefined real estate by diversifying both its products and buyers, expanding internationally while also sponsoring public art installations that enhance cities' global culture and streetscapes.
TIME Magazine named Founder, Chairman and CEO of The Related Group, Jorge Pérez, one of the top 25 most influential Hispanics in the United States. Currently, The Related Group has over 70 projects in varying phases of development.

Miami-Dade County Public Housing and Community Development manages more than 8,000 public housing apartments and provides financial help through the federal Section 8 program to more than 18,000 families.
Support services include assisted living facilities for the elderly and self-sufficiency programs for our tenants. We rely on federal and state grant programs to fund our programs. We work closely with the U.S. Department of Housing and Urban Development's (HUD) on our public housing and, with the State of Florida, the development of affordable housing.