Lincoln Gardens
Welcome Home!
The lifestyle you deserve lives at Lincoln Gardens. This nine-acre newly designed gated residential community offers affordable two-, three-, and four-bedroom units with quality amenities that make Lincoln Gardens the place for you, with a place for everyone.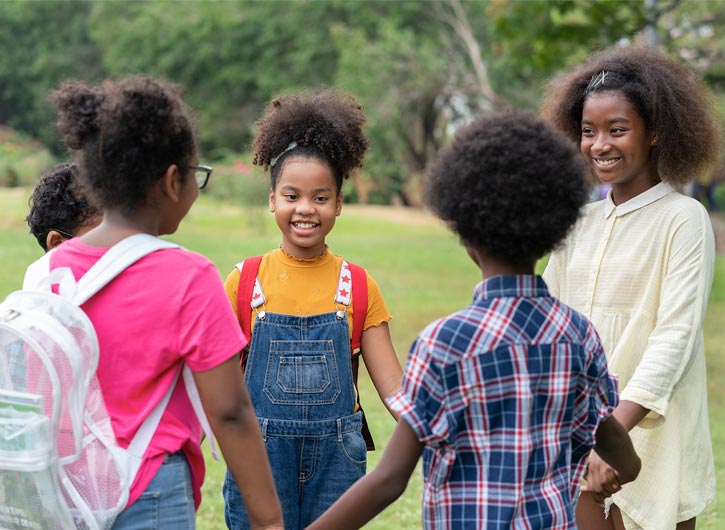 Life at Lincoln Gardens
Community
At Lincoln Gardens, a true spirit of community lives within our gates and beyond. To preserve safety and security for our residents, our gated community is access controlled for residents and their guests. LED common area and parking lot lighting also ensures that all our residents have peace of mind when it comes to safety.
For the convenience of our residents, the Lincoln Gardens community also boasts a Community Center that features a computer lab, a multipurpose room, and a kitchen. With this amenity, our residents can take advantage of community programs and host events and activities within the development in a centrally located venue on the property.
Considering the multigenerational community at Lincoln Gardens, the adjoined playground and pavilion area afford residents or every age a place for recreation, gatherings, and other outdoor activities. Likewise, beyond our gates, Lincoln Garden residents can avail themselves of community schools for children, and a variety of parks and recreation venues that are within proximity.
Life at Lincoln Gardens
Convenience
Lincoln Gardens offers strategic positioning that lends itself to convenient access to Interstate 95 and Miami International Airport. With access to other main roadways and public transportation, our location offers convenient proximity to surrounding neighborhoods such as the Miami Design District, Wynwood, Overtown, Little Haiti and scenic Biscayne Bay. Let's not forget about the conveniences that you will enjoy without even leaving your home. Our units feature amenities that lend themselves to comfort and convenient living. Central air conditioning, in-unit laundry facilities and luxury kitchens that make cooking a pleasure, are just some of the features that make Lincoln Gardens a community that prioritized convenience and epitomizes the residential concept of Living Redesigned.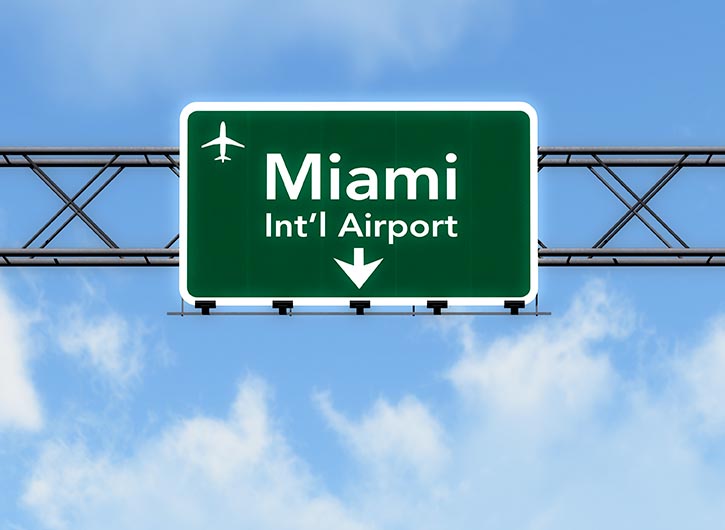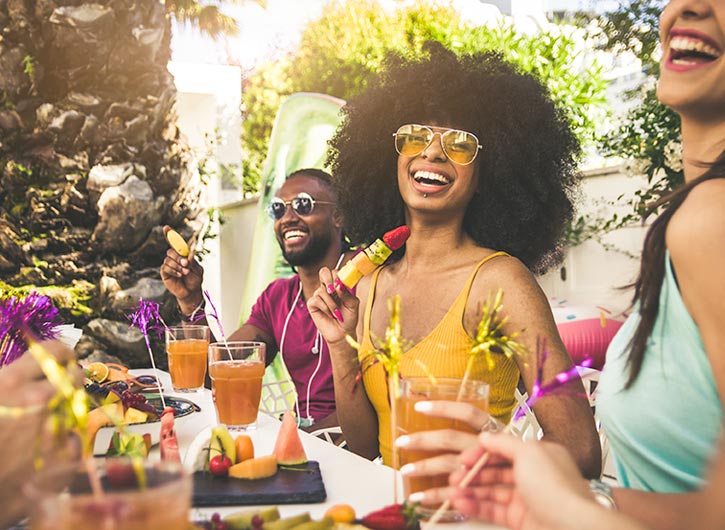 Life at Lincoln Gardens
Culture
The Brownsville neighborhood in which Lincoln Gardens is located became a historic cornerstone of Miami-Dade County from its founding in 1920 when it was platted by Rev. W.L. Brown, and became known as Brown Subdivision. Homeownership for African Americans was a concept promoted in the area after World War II, and the Brownsville Improvement Association encouraged and facilitated community projects and programs.
Georgette's Tea Room which still stands at 2540 NW 51st St was a vibrant meeting place and lodging destination for celebrities like Billie Holiday during the 1950's when they were not permitted to stay at the Miami Beach hotels where they performed.
Cultural opportunities that surround Lincoln Gardens make it an ideal location to establish roots while offering access to venues and locales of historic significance within proximity to our residential community. From the Joseph Caleb Community Center to the Hampton House, Lincoln Gardens offers its residents opportunities for cultural exploration while living within walking distance of history.